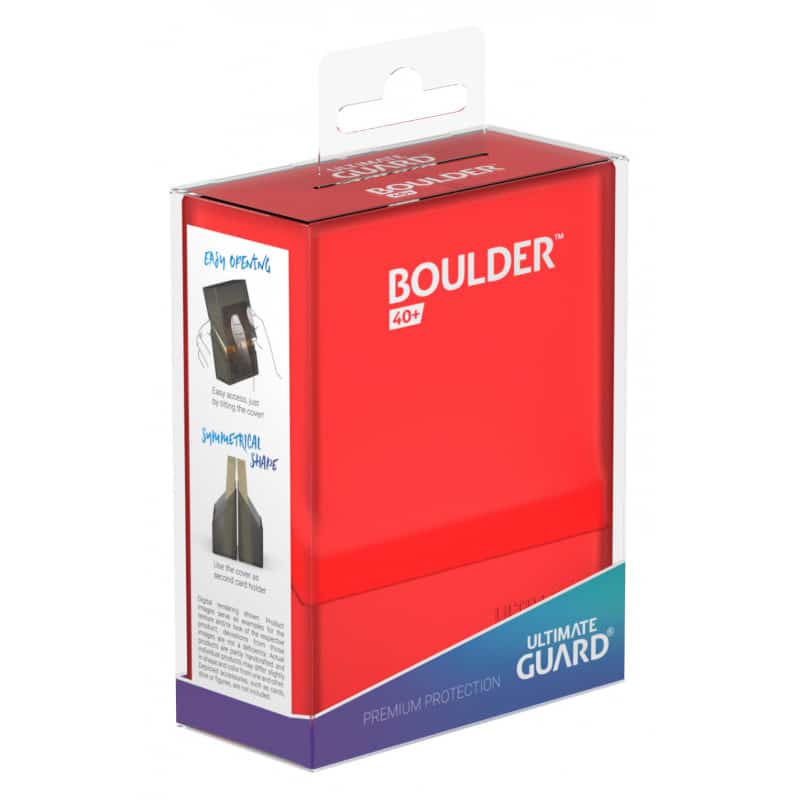 Share
Handy and solid deck case with soft-touch surface  and super-easy opening. Holds up to 40 double-sleeved cards.


Designed for 40 double-sleeved or 50 single-sleeved standard size cards in Ultimate Guard Sleeves

Durable and rigid box
Soft-touch finish
Designed to fit into other Ultimate Guard products: Superhive 550+, Arkhive 400+, Arkhive 800+, Smarthive 400+
Secure closure
This product comes in variety of colors.